Without your timely support, our children are at a higher risk of:
Becoming members of one the most dangerous gangs called Las Maras.
Teenage pregnancy, increases by 60%.
Drug and alcohol addiction.
Extreme poverty.
Social isolation.
Becoming the abusers in future relationships.
You Can Help
All of our efforts are focused on restoring the lives of our children, so when the right time comes to leave the Exodo Home they will be able to live independently, and will have the skills necessary to interact  with society as productive citizens.  Lastly, our main goal is for our children to reflect the love, kindness, and faithfulness of our Lord Jesus Christ.
Help us change the future of our kids:
Please feel free to share our ministry with family and friends via Facebook, Instagram, or through our website.  We encourage qualified people to come and volunteer in person.  Pray for our children and our ministry. Become a sponsor, and with your help you can provide food, education, clothing, health care, dental care, and much more.
You can transform the life of an orphaned child in El Salvador.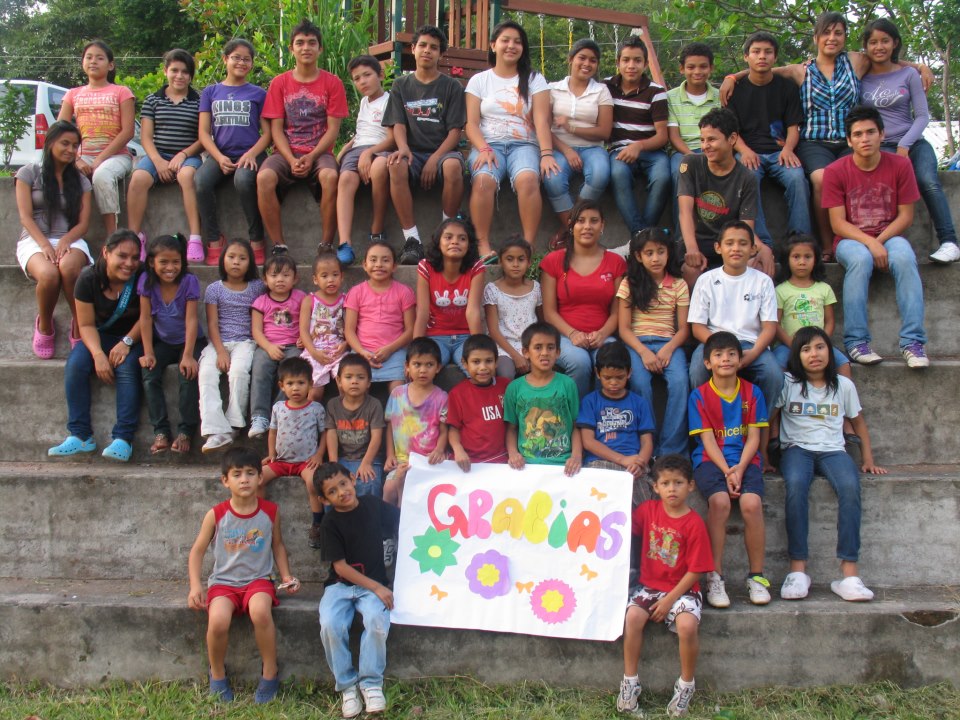 Education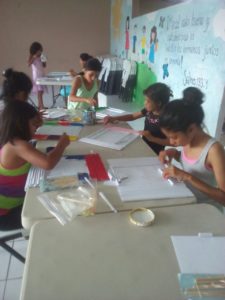 We invest $30.00 monthly on education expenses for each child in the Exodo Home. This includes a monthly fee paid to the school, transport, and school supplies.
Clothing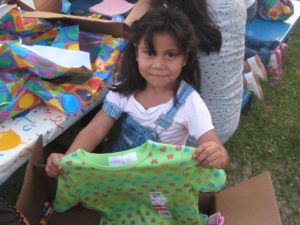 We invest $15 monthly on clothes and shoes for each child in the Exodo Home.
Food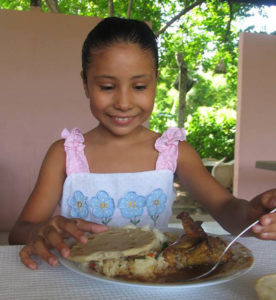 We invest $20 weekly on food for Each child in the Exodo Home.